Residential Window Cleaning
Servicing Lebanon and Philadelphia, pa
Are you tired of looking out dirty windows? Let our professional window cleaning team help! 
WE OFFER HIGH-QUALITY RESIDENTIAL WINDOW CLEANING SERVICES IN LEBANON, PA AND PHILADELPHIA, PA.
Our services include:
Interior window cleaning
Exterior window cleaning
Both interior and exterior window cleaning
Screen cleaning
Window track cleaning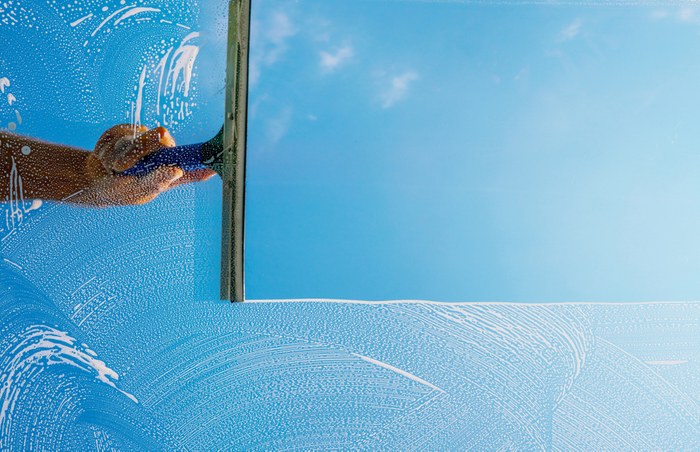 Frequently Asked Questions
We understand that you may have questions about our window cleaning services. Here are some common questions we receive:
How often should I have my windows cleaned?
We recommend having your windows cleaned at least twice a year, preferably in the spring and fall.
What type of cleaning products do you use?
We use eco-friendly cleaning products that are safe for your family and pets.
How long does it take to clean windows?
The time it takes to clean your windows depends on the size of your home and the number of windows. We will provide you with an estimated time during our initial consultation.