There's no better gift to give than time!
A house cleaning gift card is a great way to celebrate an accomplishment, say "thank you," commemorate a holiday, or just do something nice for no reason at all! Sure, you can always send flowers or send a gift basket, just like everyone else. Or you could give someone special a truly special gift—a cleaner and healthier home that inspires and comforts.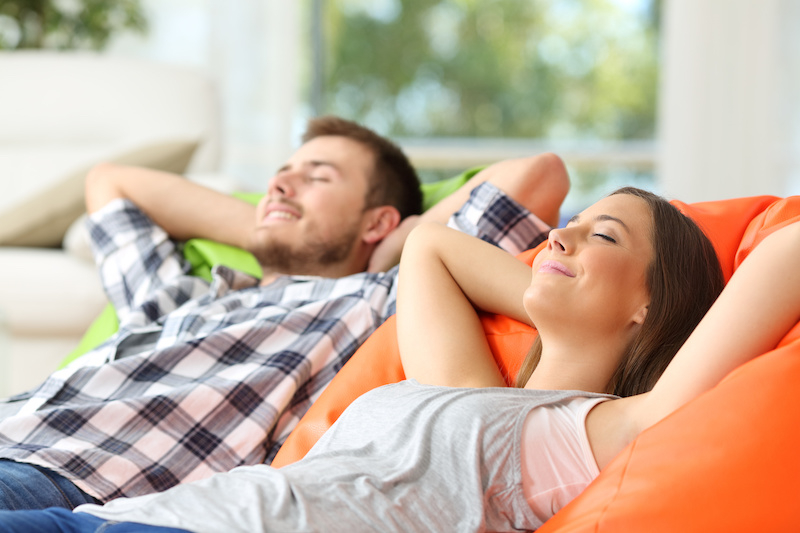 What Makes House Cleaning Gift Card Special?
Time and Energy Saver: A house cleaning gift certificate offers the recipient the invaluable gift of reclaiming those precious hours spent on cleaning and channeling them into pursuits that truly matter, be it spending quality time with loved ones or pursuing personal interests.
Self-Care Essential: In the hustle and bustle of daily life, it's easy to overlook the importance of self-care. A house cleaning gift certificate is a gentle reminder to prioritize one's own well-being. It's an opportunity to take a break from the rigors of household chores, allowing for a moment of respite and relaxation. This gift encourages self-love and offers a tangible way to nurture one's own space, which, in turn, nurtures the individual.
Uplift Living Spaces: House cleaning gift cards go beyond material possessions and contribute to creating an environment that fosters comfort, relaxation, and a sense of well-being. It's a gift that keeps on giving, providing a lasting impact on the recipient's daily life.
eGift Card Policies:
Redemption Information: Once the recipient receives the gift certificate, all they need to do is simply contact our office to discuss details and schedule service. The recipient can also book online by clicking here.
Refund Information: Gift certificates are non-refundable UNLESS recipient lives in a non-serviceable area. Our services areas are Lebanon PA and surrounding areas.
eGift cards cover a specific amount of time for our cleaners. If you don't purchase enough to pay for one cleaning in full then your recipient will have to make up the difference or the cleaners will clean what they can in the allotted time. To get an idea of the price of a typical house cleaning CLICK HERE
eGift Card denominations:
$150 = 3 man hours of cleaning (3 Cleaners for 1 hour)
$300 = 6 man hours of cleaning (3 Cleaners for 2 hours)
$450 = 9 man hours of cleaning (3 Cleaners for 3 hours)
$600 = 12 man hours of cleaning (3 Cleaners for 4 hours)