Lebanon & Philadelphia Cleaning Services
A Local Cleaning Company You Can Trust
Get the reliable, trustworthy residential cleaning services you need in Lebanon PA, Philadelphia PA, and surrounding areas.

Overwhelmed by the thought of cleaning your home?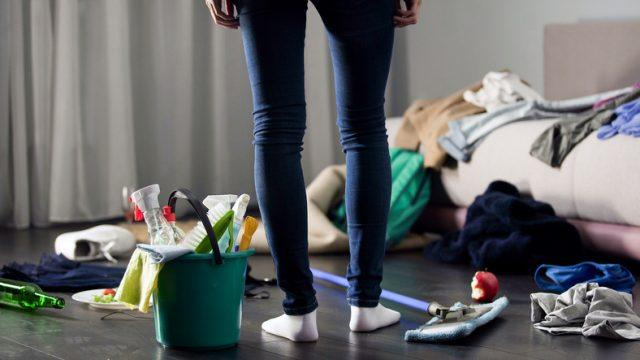 There's more to life than cleaning! If you are overwhelmed by frequent cleaning tasks that either eat into your free time or risk going undone, talk to the experts at SOAA Cleaning Services about our house cleaning services. We offer custom plans and schedules to take care of the dirty work so you're free to do whatever you choose and spend more quality time with the people you love.
Inside Our Residential Cleaning Services
Son Of An Angels Cleaning Services is a Lebanon PA & Philadelphia PA cleaning company in that specializes exclusively in cleaning homes and other residential properties. After encountering several low-quality cleaning jobs, our company is dedicated to providing consistent, personalized services for our clients.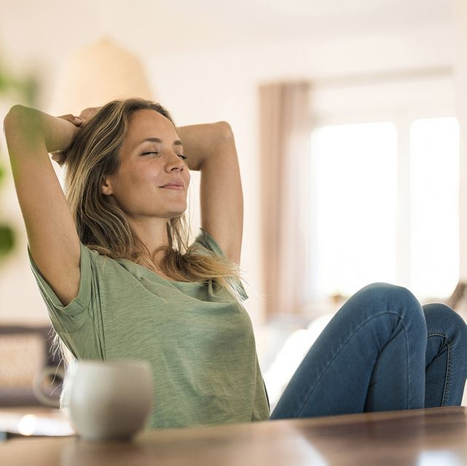 Why Choose SOAA Cleaning Services 
One of the biggest benefits of hiring SOAA Cleaning Services to handle your house cleaning needs is that it saves time. Instead of spending hours cleaning every week, you can have a professional do it for you. This frees up your time to do the things you enjoy, whether it's spending time with family and friends, pursuing a hobby, or simply relaxing.
Contact us today to view all our available services and to have a fresh, clean home!
Very professional
Son of An Angels Cleaning Service is very professional and very thorough in their work. The rates are very reasonable and the billing well organized. They are very nice people to work with.
~ Linda O.
Excellent service
Excellent service, reasonable, and flexible schedule. Genuinely nice people.
~ Carolyn N.
Reasonable pricing
Have been very pleased with work, responsiveness, communications, schedule adjustments, reasonable pricing and friendliness.
~Mary Beth F.
Hire us for top quality cleaning service in Lebanon and the surrounding area